FiveE is a full service TYPO3 Development solution provider from India. We provide TYPO3 extension coding, TYPO3 template design, and web based software development on internet or local intranets. We use highend, well tested, and free open source technologies only.
Are you looking for :
GIS Application development
Search engine optimized Website
Portal development
Custom web application
TYPO3 Developers and TYPO3 templates
GIS Application development
We provide customized Geographical Information System (GIS) design and development services based on free open source technologies. Read more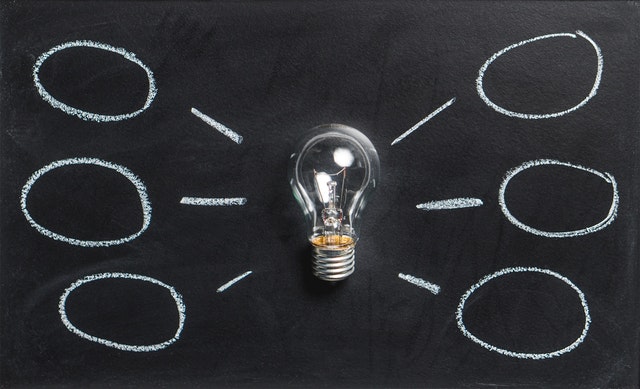 We have over the past decade refined our agile development process to deliver faster, deliver as expected and well tested website and application software for websites. We continuously share the project road map and create small milestone of tasks. It greatly improves accuracy of project delivery time and cost. About us
Where are we
FiveE Technologies India
Kirti Shikhar Tower, Janakpuri District Center, New Delhi - 110058. INDIA
Near Janakpuri West Metro station.
Outsource TYPO3 development
Outsource website design and development
You can focus 100% on accruing customers and growing your business.
You will get access to wider technology expertise and advice
We will provide international standard, and well tested code with cost saving
You will be able to execute and deliver multiple projects in short time
We will provide post delivery support and bug fixes at no cost
Get the best at start
Technology leaps to newer heights every other year. Partner with us for your IT needs and give your business a superior performance benefit. We are a passionate and responsible company where Technology meets Art. Email or Skype : info@fivee.in
Hire TYPO3 developers
We have the expertise of providing IT services to agencies from many countries. Our Offshore Outsourcing SLA contracts for Application Development outsourcing are created with special focus on inherent uncertainties due to distance, different time zones and also cultural differences. ...more
TYPO3 Development
Technology and trends change every year and you can save a lot on the learning. Our TYPO3 Development services are focused to support clients perform better business. Stay ahead in web and IT strategy using our service with International exposure. Click here to take a look at our IT Services, solutions, and Case Studies
Enter new market segments. Expand.
Focus fully on business and capture new opportunities while we handle the technology for you ...find about Outsourcing Advantage | how to Outsource | become a Business Partner
Stay updated. Stay secure

Hire TYPO3 developers

Developers

Enter new market segments. Expand.
Previous
Next
FiveE Technologies is providing services in Website Designing, Website Development and custom Web based solutions. Our core expertise is TYPO3 development and our development company location in New Delhi, India. We are committed to provide Creative, Innovative, and Quality service. We can do website design, web development, E-Commerce shops, and maintenance services in short time. FiveE (5E) is among the top TYPO3 developers from India, with 15 years of international project experience and 100+ TYPO3 CMS extensions and website developed till date.